Art Deco
A streamlined, geometric style of home furnishings and architecture popular in the 1920's and 1930's. Characteristics include rounded fronts, wood furniture with chrome hardware and, or, glass tops.
Related Links
Art Deco
An Art Deco Interior Design Guide
The Art Deco Style – Design Movement To Design Trend
Art Deco Period – One Of The Most Beautiful Styles In History – Widewalls
An Intro To The Parisian Art Deco Style – Emily Henderson
Related Videos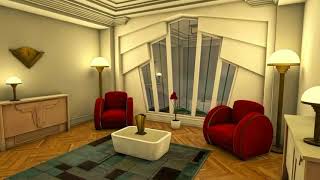 The Beauty Ofart Deco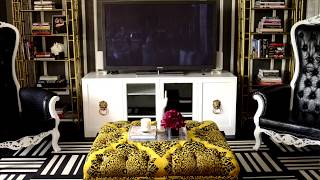 Art Deco Style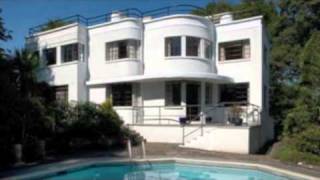 What Is Art Deco?
The Difference Between Art Deco And Streamline Moderne
The Difference Between Art Deco And Streamline Moderne