Bakelite
A trade name for one of the first plastics to come into widespread use. The colors of this plastic are usually limited to browns and blacks. Bakelite was a popular material used in producing early pieces of modern furniture.
Related Links
Bakelite: The Plastic That Made History – Plastics Make It Possible
Bakelite
Bakelite: The First Synthetic Plastic – Science Museum Blog
Clearing The Air On Bakelite Collectibles – Jasper52
6 Tests To Authenticate Bakelite
Related Videos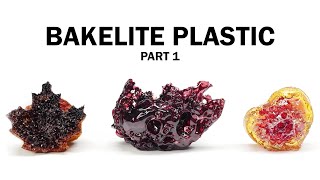 Making Bakelite Plastic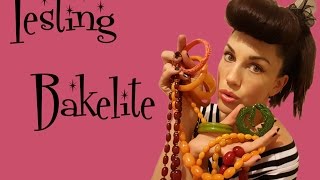 How To Test If Something Is Bakelite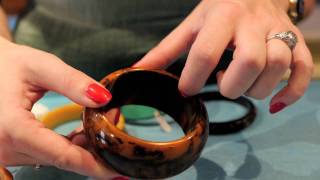 What Is Bakelite?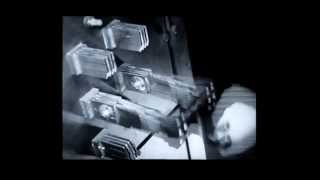 Bakelite Manufacturing 1936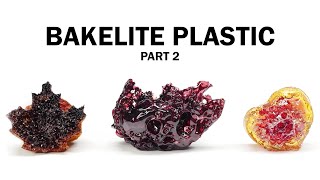 Making Bakelite Plastic (Part 2)
How To Test If Something Is Bakelite

Bakelite Manufacturing 1936

Making Bakelite Plastic (Part 2)