Baker's Rack
Commonly an open slatted back storage unit with shelves used for storing goods in the kitchen such as cook books, wine, etc. Most commonly made of wood and metal or a combination of the two. 
Related Links
Baker's Rack
Beautiful Home Decor, Beautifully Priced
Related Videos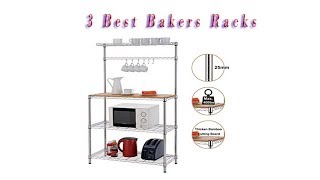 3 Best Bakers Racks To Buy 2018 - Bakers Racks Reviews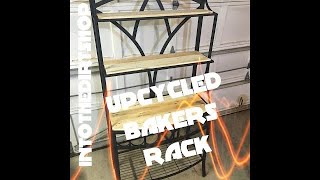 How To Up-Cycle A Baker'S Rack!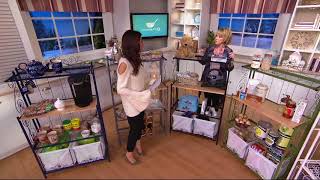 Temp-Tations Collapsible Bakers Rack With Baskets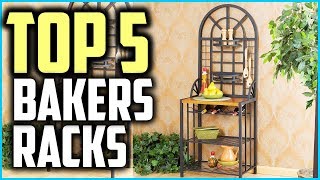 Top 5 Best Bakers' Racks In 2019
3 Best Bakers Racks To Buy 2018 - Bakers Racks Reviews

How To Up-Cycle A Baker'S Rack!

Temp-Tations Collapsible Bakers Rack With Baskets

Top 5 Best Bakers' Racks In 2019