Bun Foot
A flattened ball or bun shaped foot with a slender ankle above, normally used on a chest or seating piece. Very popular during the William and Mary period.
Related Links
Bun Feet – Wooden Furniture Feet & Legs For Sale At Van Dyke's
Bun Feet – Timber Wolf Forest Products
Round Bun Feet – Choose a Wood Bun Foot For Your Kitchen Cabinets, Wood Furniture.
Related Videos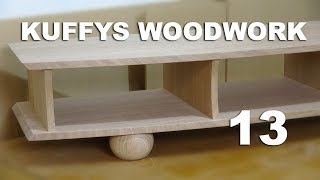 Installing Bun Feet - Summer Woodworking Series 13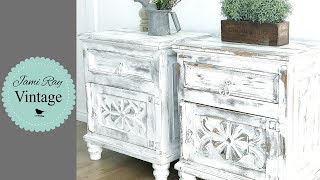 How To Add Bun Feet To A Nightstand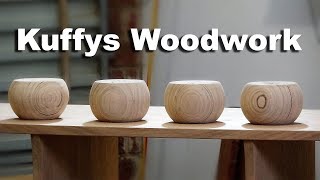 Woodturning Bun Feet For Furniture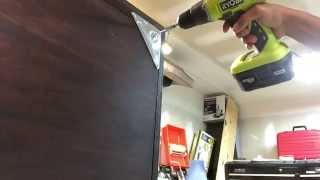 How To Install Bun Feet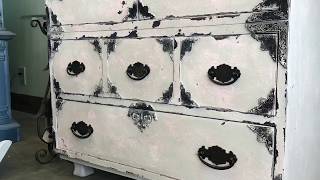 How To Put Bun Feet On A Dresser
Installing Bun Feet - Summer Woodworking Series 13

How To Add Bun Feet To A Nightstand

Woodturning Bun Feet For Furniture

How To Put Bun Feet On A Dresser