What is a Bun Foot in Interior Design?
A bun foot is a type of furniture foot that is shaped like a flattened ball or bun. It is typically used on pieces of furniture such as chests or seating pieces.
When were ball Feet used on furniture?
Bun feet were very popular during the William and Mary period.
What is a Bun Foot made from?
Bun feet are typically made from wood, but can also be made from other materials such as metal or plastic.
Advantages of a Bun Foot
There are several advantages to using bun feet on the furniture. Bun feet:
Can add a touch of elegance to any piece of furniture.
Are relatively easy to install.
Do not protrude from the bottom of the furniture piece.
Disadvantages of a Bun Foot
There are a few disadvantages to using bun feet on the furniture. Bun feet:
Can be difficult to find in some stores.
May not be the best choice for very heavy pieces of furniture.
How to Install a Bun Foot?
Installing bun feet is relatively simple. Most bun feet come with all the necessary hardware and instructions. Simply follow the instructions that come with the feet to install them properly.
If you are having trouble finding bun feet or if you are unsure of how to install them, you may want to consult a professional furniture installer or carpenter. They will be able to help you choose the right bun feet for your furniture and ensure that they are installed correctly.
Related Links
Bun Feet – Wooden Furniture Feet & Legs For Sale At Van Dyke's
Bun Feet – Timber Wolf Forest Products
Round Bun Feet – Choose a Wood Bun Foot For Your Kitchen Cabinets, Wood Furniture.
Related Videos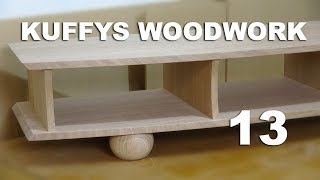 Installing Bun Feet - Summer Woodworking Series 13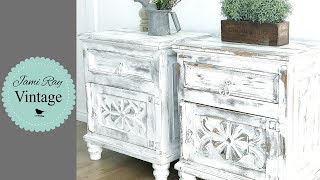 How To Add Bun Feet To A Nightstand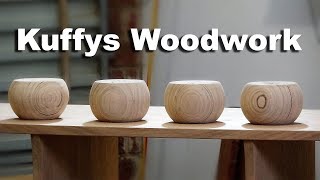 Woodturning Bun Feet For Furniture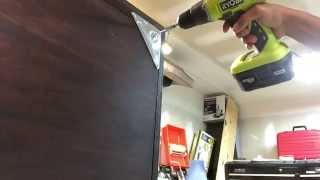 How To Install Bun Feet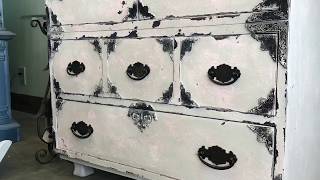 How To Put Bun Feet On A Dresser
Installing Bun Feet - Summer Woodworking Series 13

How To Add Bun Feet To A Nightstand

Woodturning Bun Feet For Furniture

How To Put Bun Feet On A Dresser