What is a Bureau in Interior Design?
A bureau is a type of furniture that is typically used to store clothing. However, it can also be used as a desk. Bureau's normally feature either a fall front, which slopes at 45 degrees, a tambour front, or a cylinder front.
When used as a desk, a bureau provides ample storage space for office supplies and other materials. It is a great option for those who want a stylish and functional desk.
Tips to help you choose the right bureau
If you are looking for a bureau for your home, there are many things to consider. Here are a few tips to help you choose the right one:
Size: Make sure to measure the space where you plan to put the bureau. You want to make sure it will fit comfortably in the room.
Style: There are many different styles of bureau's available. Choose one that fits with the overall style of your home.
Storage: Consider how much storage space you need. Bureau's come in a variety of sizes and with different numbers of drawers.
Material: Bureau's are typically made from wood. However, you can also find them made from other materials such as metal or plastic. Choose a material that fits with the style of your home and is durable.
Budget: Set a budget for your bureau before you start shopping. This will help you narrow down your options and find one that fits within your price range.
Advantages of a Bureau
A bureau has many advantages:
It is a versatile piece of furniture that can be used for storage or as a desk.
Bureau's are typically made from durable materials and come in a variety of styles to fit any home.
They provide ample storage space for clothing, office supplies, or other materials.
Disadvantages of a Bureau
There are a few disadvantages to consider before buying a bureau:
Bureau's can be expensive.
Make sure to set a budget before you start shopping.
They are typically large and bulky pieces of furniture.
This can make them difficult to move.
Related Links
Chest Of Drawers
What's The Difference Between a Bureau And a Dresser? – Questions & Answers – 1Stdibs
Know Your Furniture: Dresser, Armoire Or Chest Of Drawers?
Dresser Or Bureau – What's The Difference? – Wikidiff
Dresser Bureau
Related Videos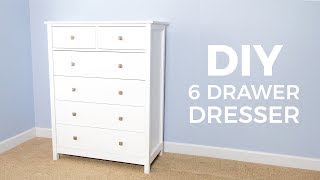 Diy 6 Drawer Tall Dresser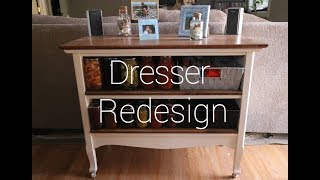 Dresser-Bureau Makeover
Diy 6 Drawer Tall Dresser