Cambrick (or Dust Cover)
A non-woven cloth that covers the bottom of an upholstered piece of furniture such as a sofa or box spring. Also commonly called a "dust cover".
Related Links
Sailrite – Fabric, Canvas, And Sewing Machines Since 1969
Cambric Uphol Fabric 36 In X 5 Yds – Joann
We Sell Upholstery Supplies Online – Cambric (Dustcover)
Cambric Dust Cover – Black Fabric – Onlinefabricstore.Net
Cambric Dust Cover – Black
Related Videos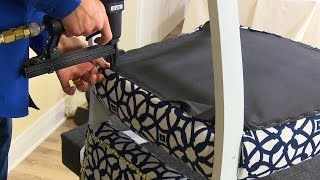 Cambric Dust Cover Fabric For Underside Of Upholstered Furniture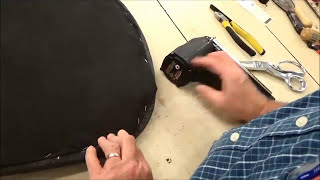 How To Use Black Cambric: Add The Finishing Touch To Your Project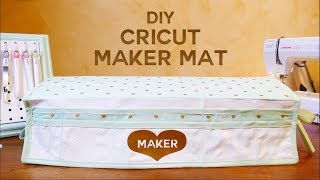 Diy Cricut Maker Mat - Tool Organizer & Dust Cover - Free Pattern!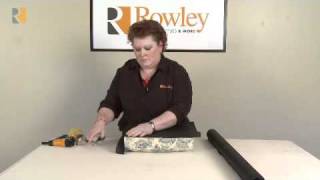 Cambric Upholstery Fabric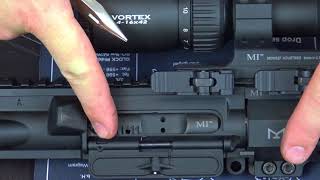 Ultimate Dust Cover Install
Cambric Dust Cover Fabric For Underside Of Upholstered Furniture

How To Use Black Cambric: Add The Finishing Touch To Your Project

Diy Cricut Maker Mat - Tool Organizer & Dust Cover - Free Pattern!

Cambric Upholstery Fabric

Ultimate Dust Cover Install