What is a Channel Back in Interior Design?
Channel Back is a type of furniture design widely used in interior decor. It is characterized by a back that consists of several vertical sections, or channels, of cushioning arranged in an attractive shell-like pattern.
Who popularized this style?
The style was popularized by the French designer Jean Royère who used it extensively during the 1930s and 1940s. Today, Channel Back furniture is still widely used in high-end residential and commercial interiors, as it provides a stylish yet comfortable look. It is also highly versatile, lending itself to a variety of styles ranging from traditional to modern. The look can be further enhanced by using different upholstery materials, such as leather or velvet, and accent pieces like buttons, tufting, or fringing.
What are the benefits of Channel Back furniture?
This style is comfortable because it has vertical channels that support your back and also allow air to circulate. This makes it perfect for long-term sitting or lounging.
Additionally, the shell pattern allows homeowners to easily switch up their look by changing the upholstery or adding accessories.
The design is also quite striking and can be used to make a bold statement in any interior.
Channel Back furniture is a great choice for anyone who wants to create a luxurious and comfortable atmosphere in their home. It is highly durable, making it perfect for high-traffic areas like living rooms and family rooms.
Disadvantages of a Channel Back
While Channel Back furniture is quite comfortable and stylish, it can be more expensive than other types of furniture.
The cushioning can become flattened over time if it is not taken care of, making it less comfortable.
Therefore, it is important for homeowners to regularly maintain their furniture so that they can enjoy its beauty and comfort.
Related Links
Fabulous Job Modernizing a Traditional Channel-Back Chair
Channel Back Chair
Channel Back Chair ~ An Upholstery Adventure – Prodigal Pieces
How To Reupholster a Channel Back Chair – Reupholster a Chair Video
77 Best Channel Back Chair Images – Chair, Furniture, Upholstered Chairs
Related Videos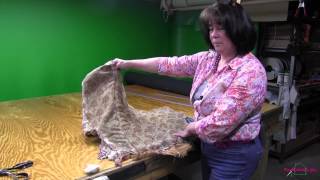 Upholstering A Channel Back Chair Part 1
Reupholster A Column/ Channel/ Fluted Chair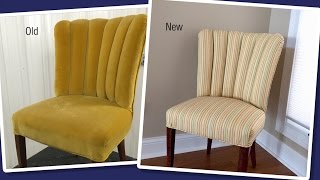 Reupholstering A Channel Back / Fluted Back Chair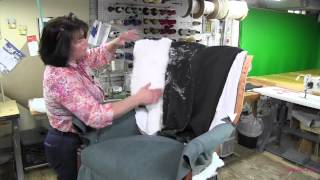 Upholstering A Channel Back Chair Part 4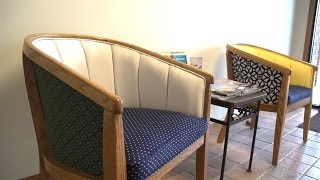 How To Reupholster A Channel Back Chair (Channeled Foam Method)
Upholstering A Channel Back Chair Part 1

Reupholster A Column/ Channel/ Fluted Chair

Reupholstering A Channel Back / Fluted Back Chair

Upholstering A Channel Back Chair Part 4

How To Reupholster A Channel Back Chair (Channeled Foam Method)