Kiln Dried
Wood that's dried by a means of controlled heat and humidity in kilns or ovens to specific ranges of moisture content.
Related Links
What Is Kiln Drying? The Reasoning Behind Drying Wood
Wood Drying
Air Dried vs. Kiln Dried Lumber: What Is The Difference?
Related Videos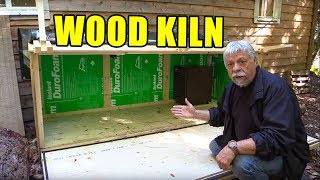 Drying Wood With Dehumidifier Wood Kiln - How To Dry Wood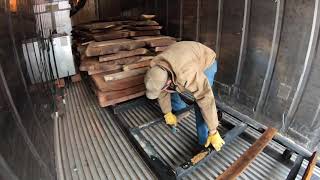 What Is A Wood Kiln And How Does It Work?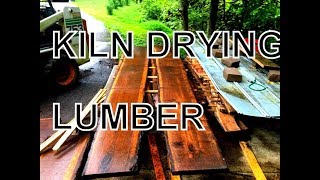 Kiln Drying Lumber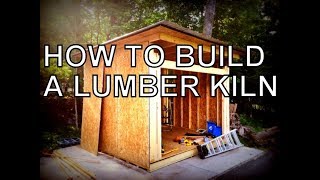 How To Build A Lumber Kiln (The Complete Build)
Drying Wood With Dehumidifier Wood Kiln - How To Dry Wood

What Is A Wood Kiln And How Does It Work?

How To Build A Lumber Kiln (The Complete Build)