Pinch Pleats (or French Pleats)
Where individual drapery pleats are equally divided into smaller pleats and sewn together at the bottom of the pinche pleats.
Related Links
Pleated Drapes – Window Treatment Styles
How To Do a French Pleat Curtain – Home Guides
Double Pinch Pleats Are a Little More Contemporary Than Triple Pleats
Drapery Pleat Styles
Types Of Drapery Tops. Pinch Pleat Is The Same As French Pleat.
Related Videos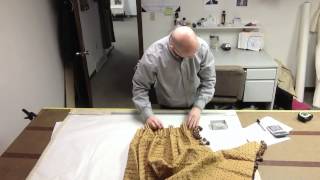 How To Make A Pinch Pleated Drape (Figuring Pleats And Spaces)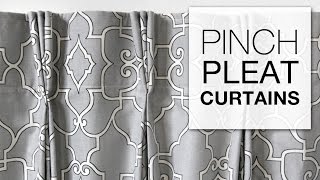 Diy Pinch Pleat Curtains With Pleater Tape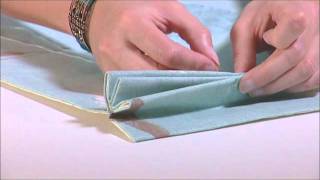 How To Make A Pinch Pleat (Curtain Academy)
How To Make A Pinch Pleated Drape (Figuring Pleats And Spaces)

Diy Pinch Pleat Curtains With Pleater Tape

How To Make A Pinch Pleat (Curtain Academy)