Poly Dacron Wrap
A cushion construction method in which a soft resilient polyester material is wrapped around a polyurethane foam core. Poly Dacron wrapping is a feature commonly found in many of todays upholstered furniture designs.
Related Links
Foam Dacron Wrap Information – The Sofa Company
What Are Dacron Cushions & Why Do You Need Them?
Dacron Wrap
The Foam Factory, Accessories, Dacron, Dacron Wrap, Fiberfill, Polyester Fiberfill
Cushion Dacron Wrap Fabric – Onlinefabricstore.Net
Related Videos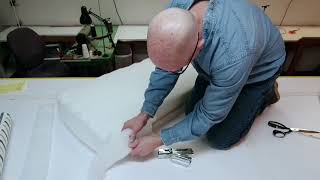 Making New Seat Cushions? Don'T Forget To Dacron Wrap!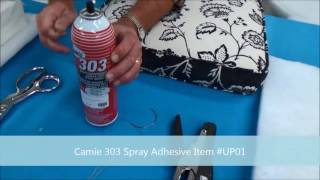 Upholstery Basics: Dacron And Cotton Batting
Making New Seat Cushions? Don'T Forget To Dacron Wrap!

Upholstery Basics: Dacron And Cotton Batting