Renaissance Style
This furniture design movement began in Italy in the 13th Century and continued through the 17th Century. It often features ornamentation inspired by Michelangelo and Raphael. The furniture is true to the purpose of the piece and often incorporates mythological or biblical figures. Walnut is often the wood of choice.
Related Links
Renaissance Style Interior Design
Renaissance Interior Design Style
Renaissance Interiors
Italian Renaissance Interior Design
Renaissance Style Interior Design Ideas
Related Videos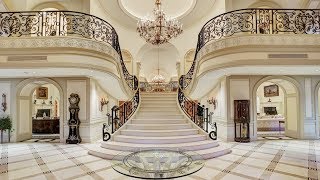 This $30 Million Classic 18Th Century Style Mansion Is A Renaissance Architecture Masterpiece!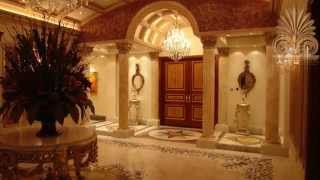 Renaissance Interiors.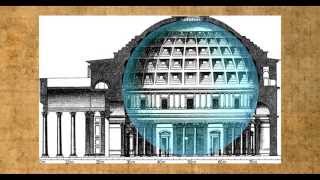 The Classical Influence On Renaissance Architecture
This $30 Million Classic 18Th Century Style Mansion Is A Renaissance Architecture Masterpiece!

The Classical Influence On Renaissance Architecture