Skirt
A piece of fabric at the bottom of a sofa, loveseat or chair that hangs in a way resembling a woman's skirt. On case-goods the term refers to the panel connecting the surface and legs of a table or chair.
Related Links
Custom Skirt Options
Sofa Skirt
Sofa Secrets: Skirts, Slipcovers And Legs
How To Make a Pleated Skirt For a Sofa – Dummies
Skirted Sofas: When And How To Choose Them
Related Videos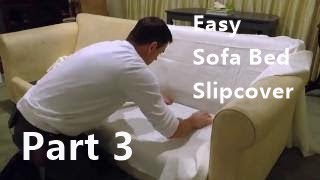 Sofa Bed Slipcover Part 3 For Skirts Only.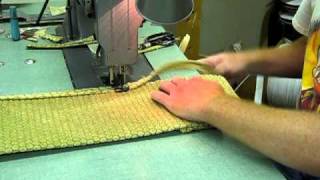 Assembly Of Skirt , On The Welt
Sofa Bed Slipcover Part 3 For Skirts Only.

Assembly Of Skirt , On The Welt