Slats
Wooden boards used as the bottom structure to support box spring units within their frames. Also used in headboard and footboard sets with wood rails and in bunk beds to support the mattress in place of a box spring. Slats can also be used as a feature in furniture construction. Slatted construction is commonly seen in mission and arts and crafts furnishings.
Related Links
A Queen Bed: How Many Slats And What Type Of Wood? – Hunker
Bed Slats vs. Box Spring: Which One Is The Best For You?
Do Beds With Slats Need a Box Spring? – Home Guides
What Is The Purpose Of Bed Slats?
Related Videos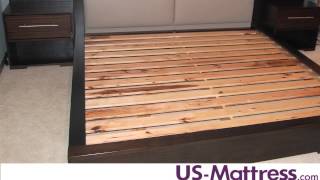 How Many Slats Are Needed For Mattress Only Beds?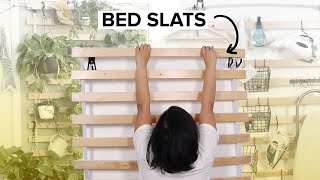 4 Creative Ways To Use Bed Slats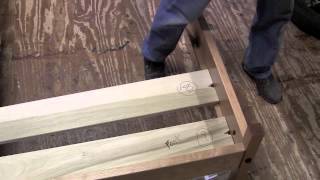 Bed Slats King Size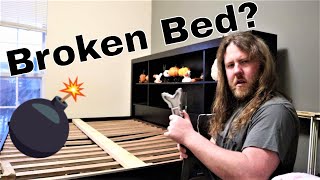 How I Fixed My Broken Bed Slats
How Many Slats Are Needed For Mattress Only Beds?

4 Creative Ways To Use Bed Slats

How I Fixed My Broken Bed Slats