Steam Bend
A method of bending a single piece of wood (bowback chair, bowed splat, etc.) into a furniture part.
Related Links
How Not To Steam Bend Wood
Steam Bending – Wood Magazine
3 Easy Ways To Steam Bend Wood – Wikihow
Related Videos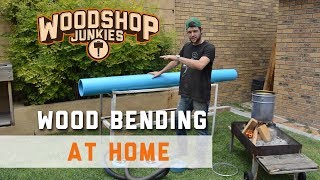 Simple Diy Steam Box For Steam Bending Wood At Home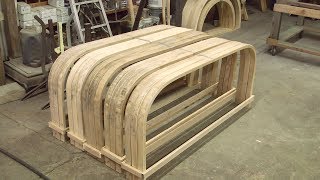 Steam Bending Wood, 1" Thick Kiln Dried Ash.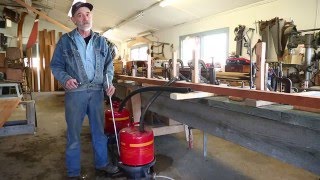 Steam Bending Wood Without Using A Steambox
10 Woodworking Tips And Tricks -Steam Bending Wood Tehniques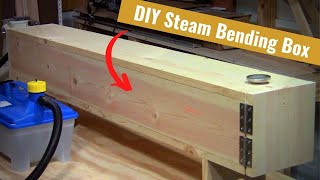 Build A Steam Bending Box
Simple Diy Steam Box For Steam Bending Wood At Home

Steam Bending Wood, 1" Thick Kiln Dried Ash.

Steam Bending Wood Without Using A Steambox

10 Woodworking Tips And Tricks -Steam Bending Wood Tehniques

Build A Steam Bending Box