Chased
A metal surface that's ornamented by embossing, engraving or carving.
Related Links
Repoussé And Chasing
Chasing – Metalwork
Chased Metal
29 Best Chasing, Metalwork Images – Metal Working, Metal Embossing, Metal Art
Related Videos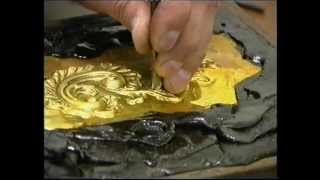 Metal Chasing/Repousse Art- Avedis The Master At Work.
Chasing And Repousse Demo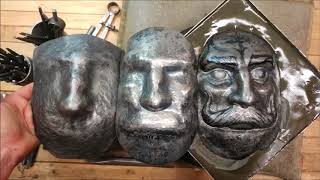 Raising, Chasing And Repousse A 12Ga (2.5Mm) Steel Face.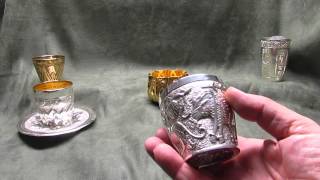 A Survey Of My Chasing Work In Metal
Metal Chasing/Repousse Art- Avedis The Master At Work.

Chasing And Repousse Demo

Raising, Chasing And Repousse A 12Ga (2.5Mm) Steel Face.

A Survey Of My Chasing Work In Metal