Crown Molding
Molding where the wall and ceiling meet or the uppermost molding along a piece of furniture or cabinetry.
Related Links
Crown Molding
How To Install Crown Molding – Stanley Tools
How To Install Crown Molding
Crown Molding
How To Choose The Correct Size Crown Moulding – Horner Millwork
Related Videos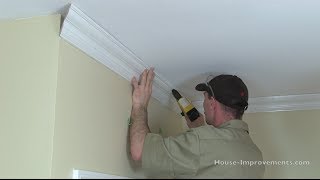 How To Cut & Install Crown Moulding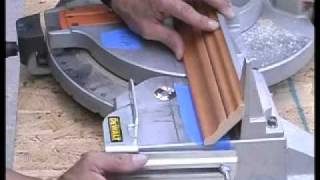 How To Cut Crown Molding The Easy Way!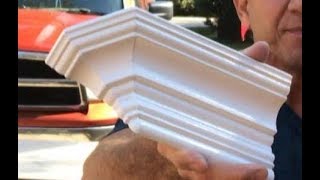 Cut Crown With No Experience! Amazing Diy Jig!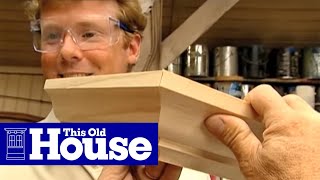 How To Cut Crown Molding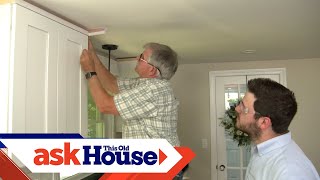 How To Hang Crown Molding On Kitchen Cabinets
How To Cut & Install Crown Moulding

How To Cut Crown Molding The Easy Way!

Cut Crown With No Experience! Amazing Diy Jig!

How To Hang Crown Molding On Kitchen Cabinets