Finger Joint
A joint in which two pieces of wood are cut in an elongated zigzag pattern and joined together with glue.
Related Links
Finger-Joint Basics – Startwoodworking.com
Finger Joint Interlock Wood Connections, Also Called Box Joints Or Comb Joint.
Finger Joint Experiments
Finger Joint Wood Glue – Franklin Adhesives And Polymers
Finger Joint
Related Videos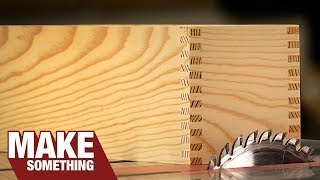 How To Make A Box Joint Jig. Quick Simple And No Dado Needed.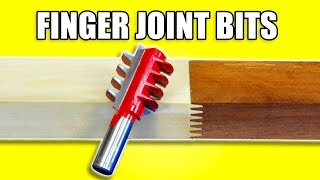 How To Make Finger Joints: Finger Joint Router Bits!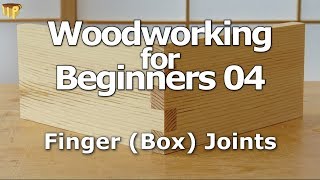 Woodworking For Beginners 04 - Finger (Box) Joints
How To Make A Box Joint Jig. Quick Simple And No Dado Needed.

How To Make Finger Joints: Finger Joint Router Bits!

Woodworking For Beginners 04 - Finger (Box) Joints