Bias
The cutting and sewing of fabric at a diagonal or 45 degree angle in relationship to the fabrics pattern.
Related Links
All About Sewing Fabric Cut On The Bias – Sew Guide
Grain (Textile)
A Guide To Working On The Bias – Seamwork Magazine
What Is Bias? Fabric Bias vs. Grain – Cucicucicoo
How To Cut Bias Strips For Piping And Banding And How To Cut Fabric On The Bias.
Related Videos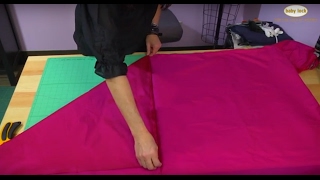 Easily Cut Bias Strips!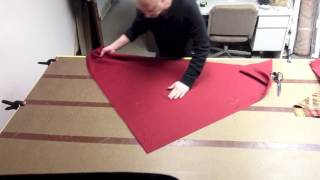 How To Cut Fabric On The Bias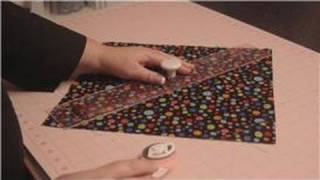 Basic Sewing Tips - How To Cut Fabric On The Bias
How To Cut Fabric On The Bias

Basic Sewing Tips - How To Cut Fabric On The Bias